ABrands
It's about partnership
Unity is strength and, if this is true for us, it is also true for all the brands we support and represent. For them we are the reference point they can always rely on. Together we build profitable and lasting partnerships. Being a brand partner means this and much more.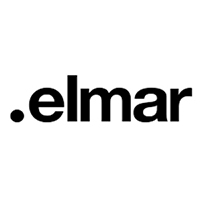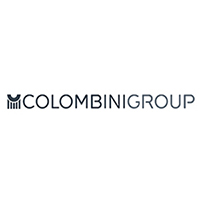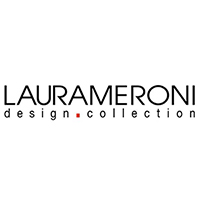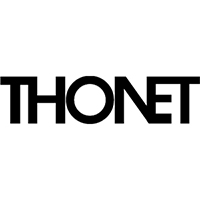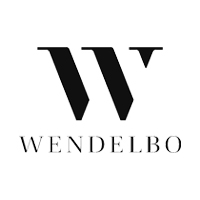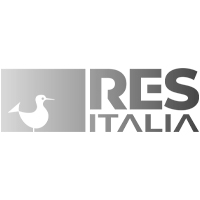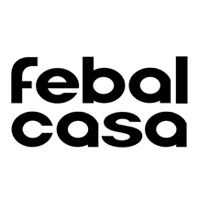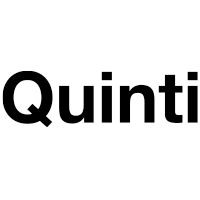 ABusiness
It's about approach
It is not only about quality and experience, it is also about trust. Over the years we have developed an innovative, evolved approach based on timeless values, just like the perfect design. This is how we have been able to provide a highly qualified and totally reliable service for over 30 years.
We care about design in all its shapes.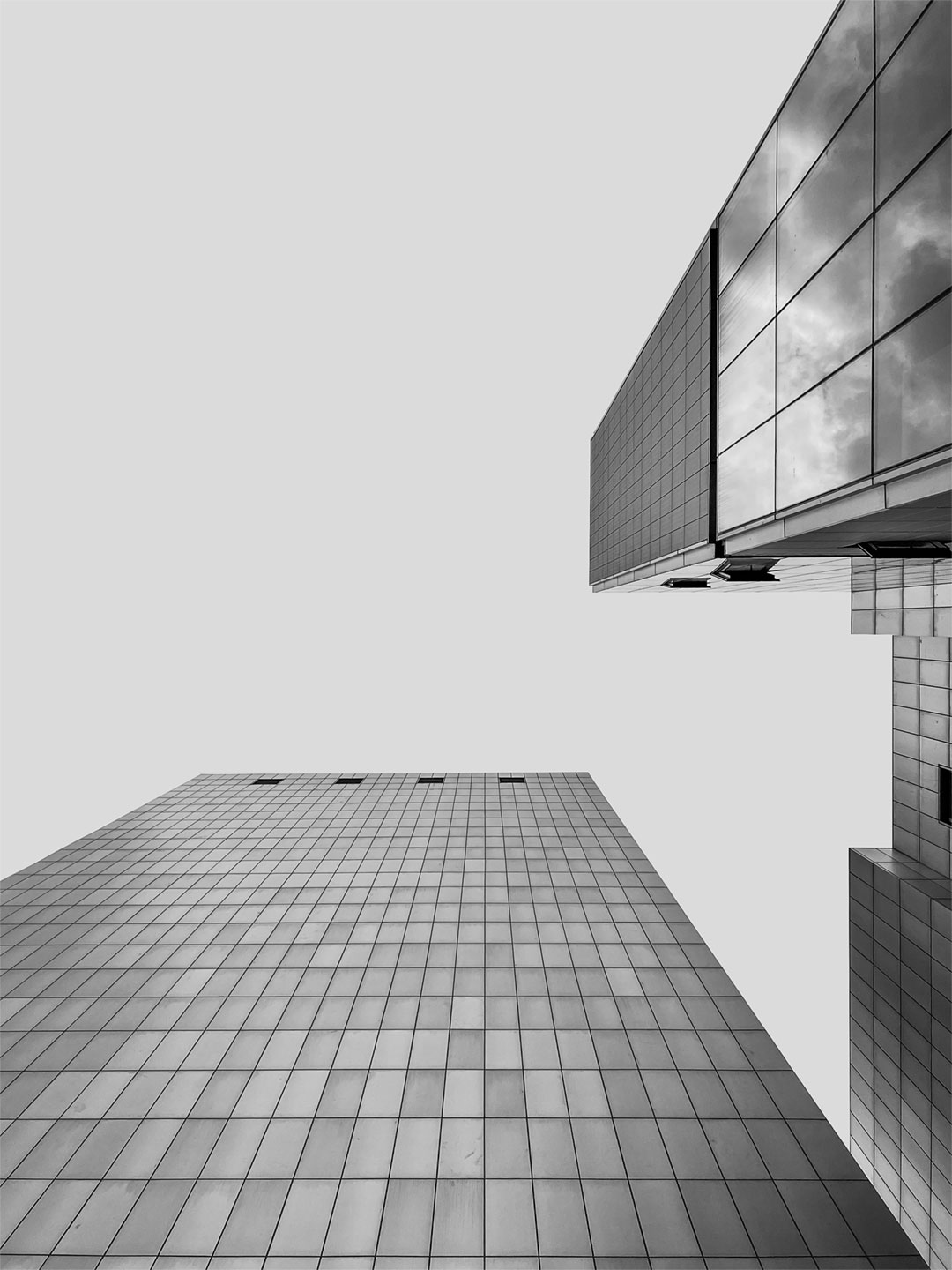 ABout
It's about expertise
For over 30 years, AB Group has been your partner of choice for the promotion of Italian design globally. We are absolutely proud to work with the Made in Italy all over the world, but we do not care only about furniture: lightning, furnishing accessories, fabrics, marbles, ceramics and much more are also part of our field of expertise.
Wanna be our partner? Absolutely.