ABout
For over 30 years, AB Group has been your partner of choice for the promotion of Italian design globally.
We are absolutely proud to work with the Made in Italy all over the world, but we do not care only about furniture: lightning, furnishing accessories, fabrics, marbles, ceramics and much more are also part of our field of expertise. After all, our know-how serves the entire supply chain: quality check, market research, logistics and design allow us to provide a service that meets the most demanding requests.
We believe in personal relationships and will continue to nurture them. We believe in creativity and in pushing ourselves beyond all boundaries. We believe in research and craftsmanship. We believe in technology and consciously invest in it.
AB Group: ABsolutely your partner.
AB Project
Furniture, accessories, lighting, wall decorations: the dedication to details guides us through the requests of our customers.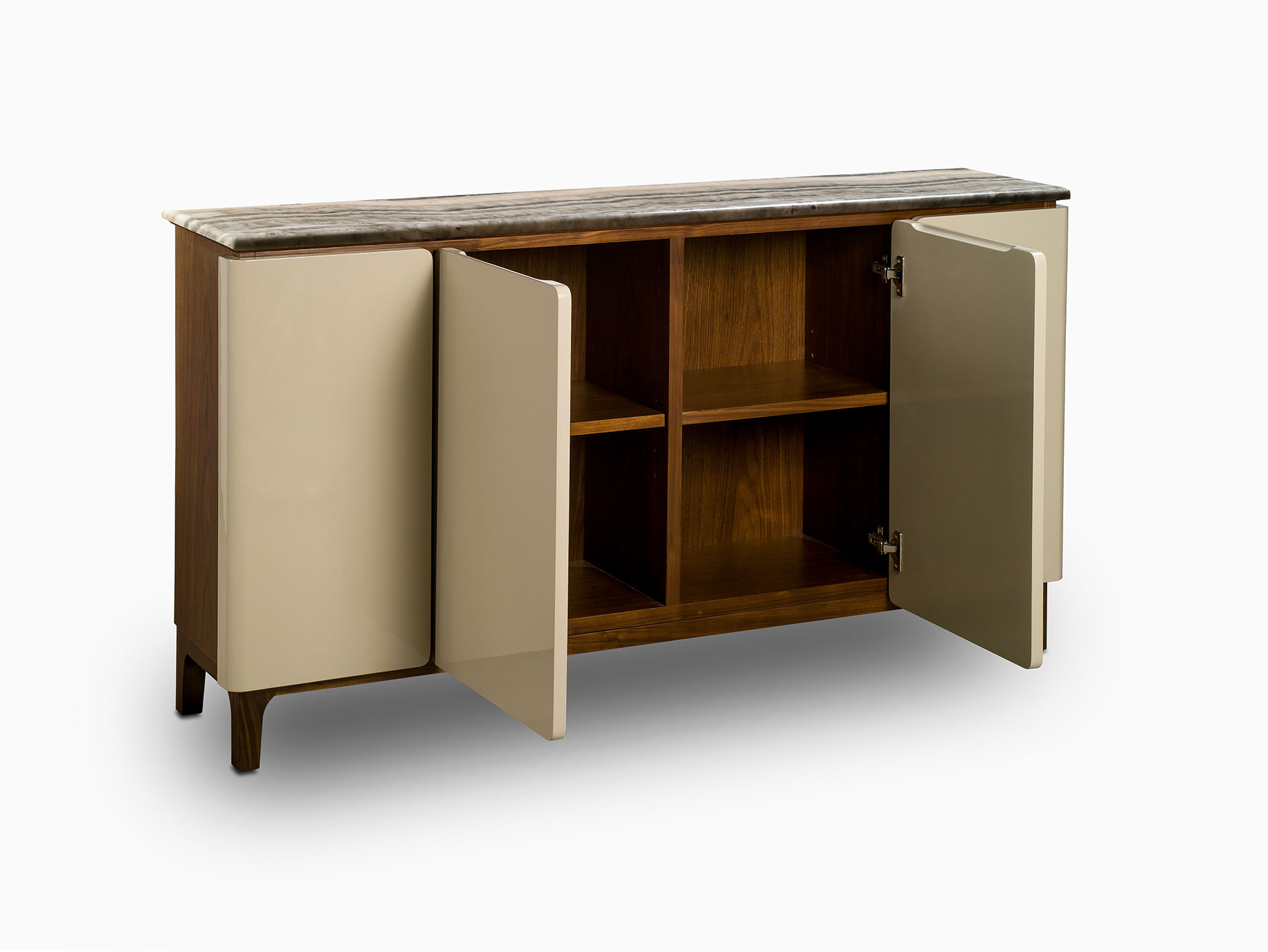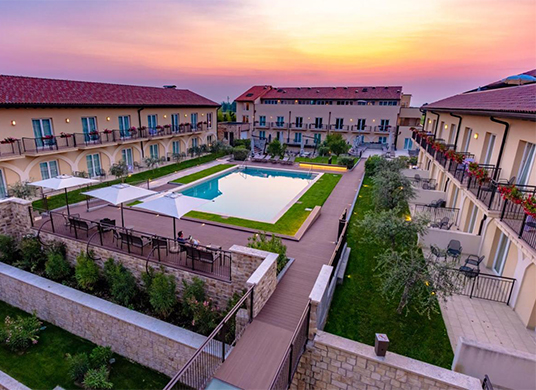 AB Design
AB Design is the key to our design and commercial interpretation that combines competence, taste and technical ability.
AB Export
AB Export is our multifirm representative agency that advises the best Made in Italy furniture brands in the international market.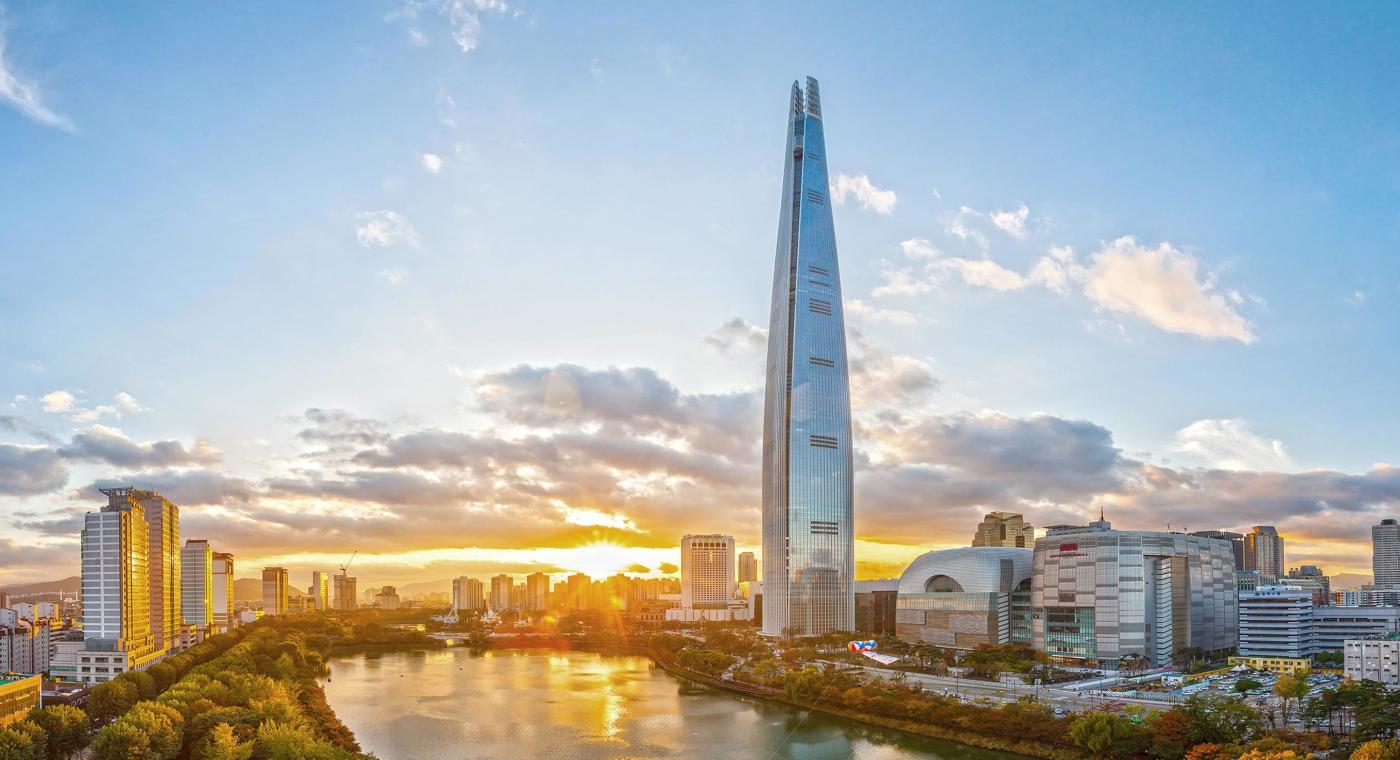 Wanna be our partner? Absolutely.